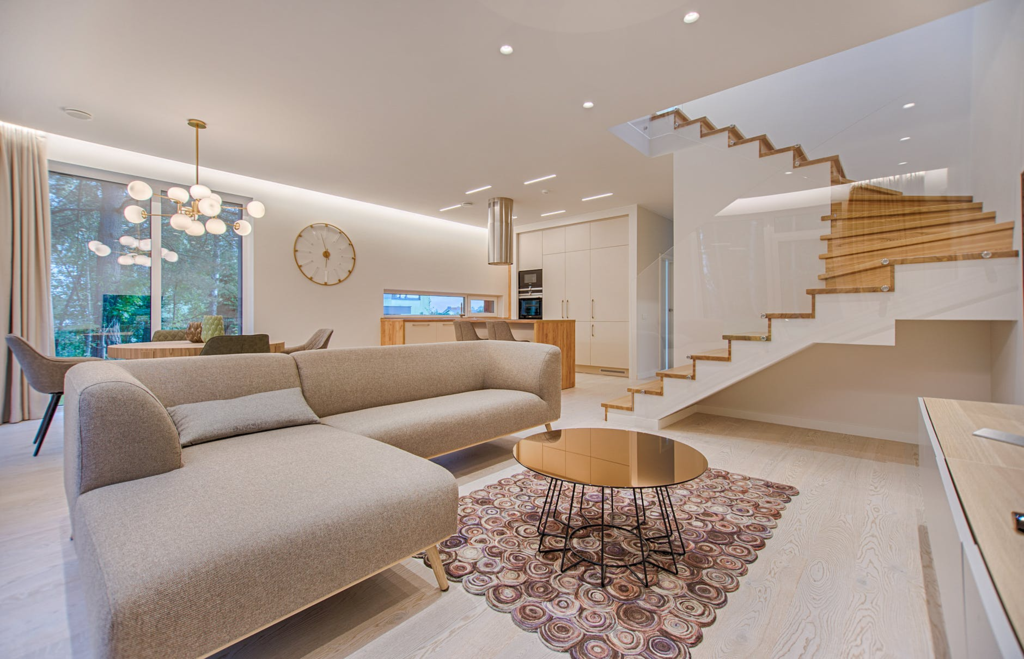 How to choose furniture for your house
Furniture, which is intended for use in the house, has a special purpose and performs a special number of functions. With this in mind, you need to select furniture for the home, first of all, considering its ease of use, the greatest functionality and, of course, its comfort. If we consider the furniture at home in terms of functionality, it means freeing your apartment from unnecessary furniture, which only clutters the free space. This means leaving only the furniture that you really need in your daily life.

The idea of ​​updating furniture involves a comprehensive review of the need for a particular item, as well as in determining its type, quantity and required quality. The furniture you choose should organically fit into the interior of your room, be suitable in size to you and the size of the room.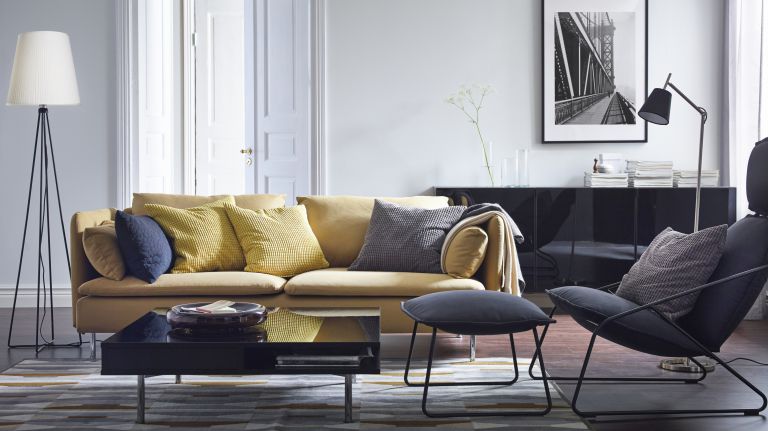 When choosing any home furniture, several important factors must be considered:
First of all, you need to pay attention to the manufacturer. It is better to give preference to factory furniture, because in a number of indicators (thoughtfulness of the model, quality of material processing, finishing of parts and assembly), factory furniture often surpasses furniture made by private entrepreneurs. After all, a large factory is unlikely to risk its reputation, in addition, the quality of factory furniture is confirmed by quality certificates and guarantees. If you are looking for a reliable online store that has a wide range of good furniture, then you can check out this one https://www.mobelaris.com. On the site you will find a lot of great home furniture.
Secondly, pay attention to the quality of the materials and accessories used. It would be nice to ask what material was used in the manufacture of furniture – wood or something else. In turn, these materials are also different. For example, wood can be of various species, chipboard – laminated, lined or veneered. The quality of furniture made from solid wood depends on how well it has been dried and processed. Particleboard furniture should have a certain thickness and edge. From all these parameters, to one degree or another, the life of your furniture depends. The presence of furniture legs, which are adjustable in height is very desirable, because makes installation of furniture more convenient. The fittings, as well as the material, must be of high quality. The finishing elements work should be soft, without jerking and jamming; door hinges – silent; and handles on doors and drawers – high-quality and reliable.
Pay attention to the upholstery material. Depending on the manufacturer, there are 4-10 grades, each of which has its own quality standards and wear resistance. Wear resistance is determined by the number of touches that this upholstery must withstand. The class of material used for upholstery of upholstered furniture largely determines its value.
And finally, when choosing furniture, pay attention to design solutions that apply to various types of furniture. It is advisable to find out what are the options for the execution of furniture that you liked. The rationality of using the space of your apartment largely depends on the functionality of the furniture. For example, when choosing a bed, stop at its standard sizes, this will allow you to save 15-20% when buying a mattress. And when buying a sofa, it is advisable to clarify which transformation mechanism is installed in it, because there are several groups of such mechanisms: by the method of transformation and by the frequency of its use. For beds and sofas, the presence of linen boxes is desirable.